Parisian Impromptu is the desire to capture the instant of musical discovery.
A drive to catch the music of the moment, as did the great American elder brothers before them, in keeping the bloom of the first lecture.
Daniel John Martin and guitarist Julien Cattiaux are at the initiative of this project that unites them, in this first edition, to the guitarist from Eastern France, Mayo Hubert and counter-bass player Claudius Dupont.
The pitch here is given in uniting the Eastern French gypsy tradition to that of a more Parisian sound in the presence of the rhythmic section and the Franco-British violinist
Surprise, interchange and good spirits are definitely present here! That is exactly what shapes jazz and Parisian Impromptu delivers a beautiful interpretation of it.
Parisian Impromptu is a record open to audiences of all obediences, an invitation to forget parochial quarrels and yield to the contagious pleasure communicated by these four jazz-men.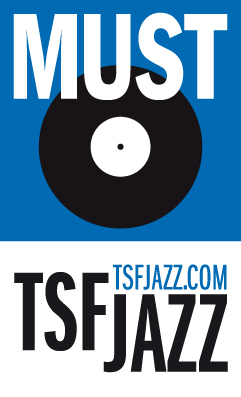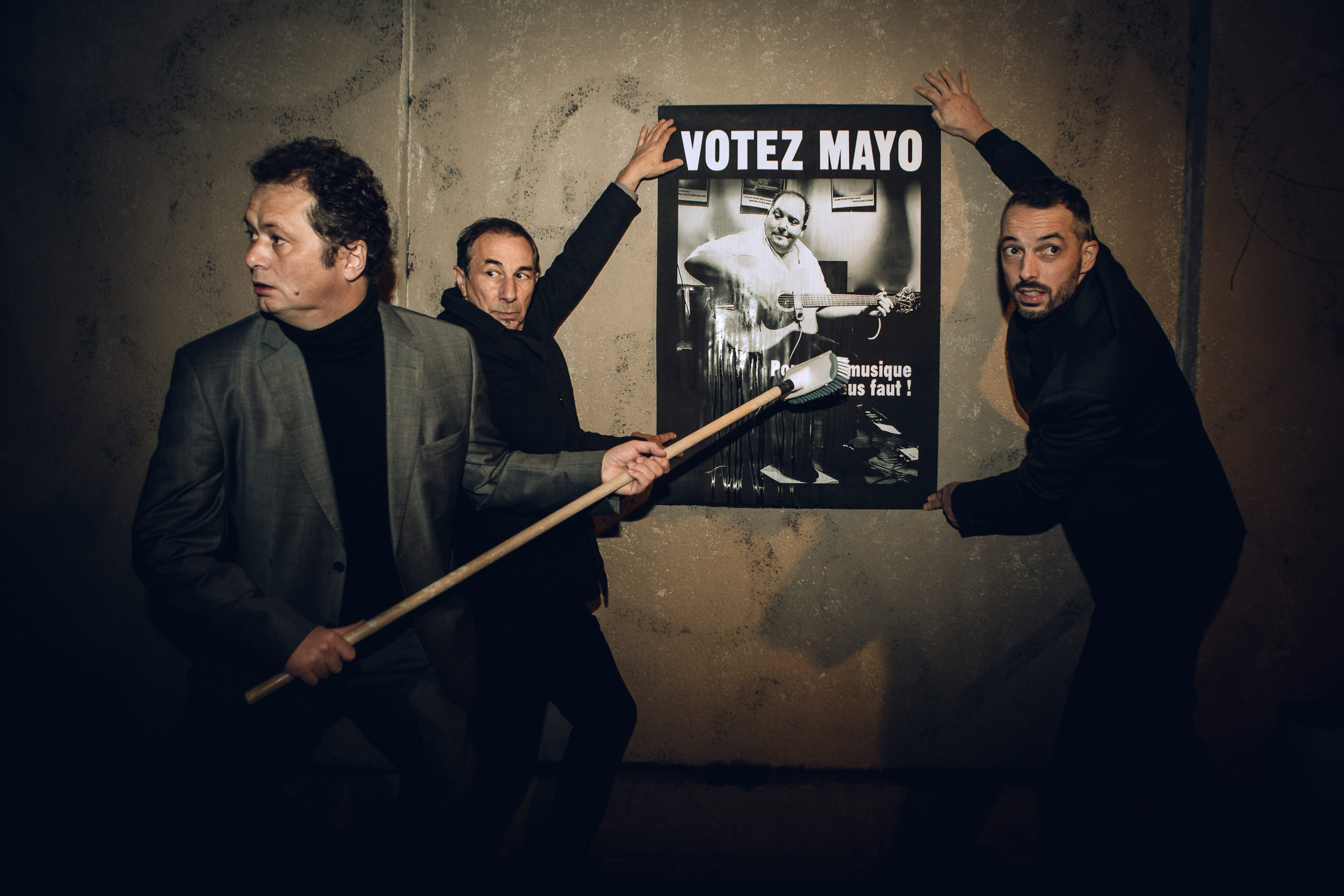 Here follows the liner note signed by American maestro ROBBEN FORD:
 « Mastery is something hard won and rare. It is also well represented in this impromptu session recorded in a single « live-studio" performance by gentleman who love and can really play this music – Gypsy Jazz.
Guitarist Mayo Hubert is from Eastern France and grew up in the Gypsy Jazz tradition. The depth of that tradition is fully apparent in the authenticity of his playing: all of the power and technique yet lyrical and soulful. A brilliant guitarist.
Daniel John Martin, a violinist that I've had the pleasure of working with and admired for years, plays this music with energy and ease. And the rhythm section of guitarist Julien Cattiaux and bassist Claudius Dupont provide everything needed to make the music breath and swing with intensity.
If you love Gypsy Jazz this recording will not disappoint. And if new to the genre this recording should make you a life long fan. »